Andromedical is a urological laboratory, dedicated exclusively to male enhancement treatments. We are committed to providing products for a better and more confident sex life for our patients.
Andromedical offers non-invasive urological treatment based on the latest and most efficient medical techniques, leading to:
An improvement in the male urological function.
A correction of penile morphology.
An increase in the patient´s confidence and self-esteem regarding their sexual relations.
Andromedical is a urological laboratory with more than 17 years of experience
Number 1 in sales worldwide of the Andropenis penis extender
Discreet, fast and reliable logistics network, delivering to more than 165 countries
Real verifiable medically backed results
Online professional medical live support
Medical International Committee
European high quality medical grade materials
Dedication to quality assurance, ISO 9001:2008 and ISO 13485:2003 compliance
Innovation and constant research-development
Cost-effective medical solutions
Authenticated secure sites with SSL protection for safe transactions
Let us provide you with a better sexual life, 500.000 clients have already trusted us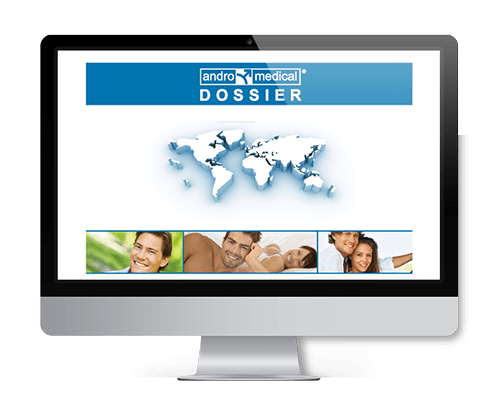 Private Limited Liability Company, registered in Spain
Andromedical's central offices are located at:
6 Gran Vía, 4th, 28013 Madrid, Spain

Andromedical America-Asia
410 Park Ave, New York, NY 10022, USA
Andromedical Europe-MEA
6 Gran Vía, 4th, 28013 Madrid, Spain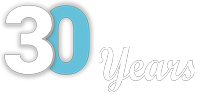 General Disclaimer / FTC Disclosure: Results discussed on this website are understood to be "generally expected results" in compliance with all FTC requirements. Any extraordinary results experienced by any individual are specified according to the scientific study that endorses it explicitly. Results will vary with each individual. Statements on this website have not been evaluated by the Food and Drug Administration. Always read the product directions before use. As with other products, seek professional advice before using if you suffer material allergies and consult your doctor or pharmacist if you have an underlying medical condition or if on medication.