Andromedical is a urological laboratory, dedicated exclusively to male enhancement treatments. We are committed to providing products for a better and more confident sex life for our patients.
A brief history of Andromedical
Andromedical was founded in the year 2000, after 4 years of clinical and medical research, with the collaboration of Doctor Eduardo A. Gómez de Diego's own patients, regarding the employment of an orthopedic penile augmentation apparatus.
With these favorable results, Andromedical came into being through the sole initiative of its founding partner, Doctor Eduardo Gómez de Diego, in order to satisfy the growing demand of patients worried about erectile dysfunction, impotence and the size and form of their penis.
Andromedical then started the manufacturing of Andropenis as a penile extender, offering solutions for dimensional and formational penis problems. The patient's response has been favorable, due to the visible results gained.
At the same time, the praise given to the Andropenis extender by urologists and surgeons has been very positive, especially for the treatment of clinical cases of Peyronie's disease and to prevent penile surgery side effects. Since its founding, Andromedical has had an special vision for opening and developing new markets and consolidating its presence in mature markets.
Andromedical currently operates at a global level and sells its products in over more than 165 countries. The company has acquired a very high level of specialization, allowing it to position as one of the market leaders in units sold and invoiced amount. All this is thanks to its main competitive advantage; Certified Medical Quality, which assures effectiveness and safety, in addition to our professional and personalized customer service.
Scientifically Proven Effectiveness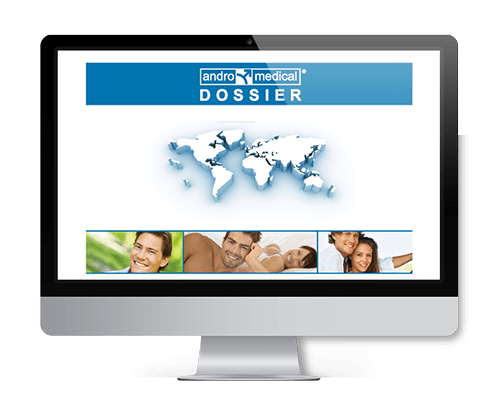 Private Limited Liability Company, registered in Spain
Andromedical's central offices are located at:
6 Gran Vía, 4th, 28013 Madrid, Spain
Dr. Eduardo Gómez de Diego's professional profile
Bachelor of Medicine and Surgery, Complutense University of Madrid, Spain, 1991.
Medical Andrologist, member number 45,595, of the Madrid Medical College.
Nutrition assessor for the Spanish Para-Olympics team for at the 1996 Atlanta Olympic Games (USA), 1995-1996.
Emergency Care Doctor for the Red Cross and First Aid Professor, Madrid, Spain, 1992-1994.
Researcher for the Ministry of Culture, Spain, 1991-1994.
Researcher and Teacher, Complutense University of Madrid, Spain, 1990-1991.
Active member of:

Spanish Society of Andrology, ASESA.
Asian Society of Andrology, ASA.
Japanese Society of Andrology, JSA.
European Society of Sexual Medicine, ESSM.
British Society of Andrology, BSA.
Italian Society of Andrology, SIA.
International Society of Sexual Medicine, ISSM.

Andromedical America-Asia
410 Park Ave, New York, NY 10022, USA
Andromedical Europe-MEA
6 Gran Vía, 4th, 28013 Madrid, Spain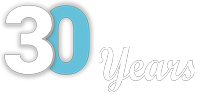 General Disclaimer / FTC Disclosure: Results discussed on this website are understood to be "generally expected results" in compliance with all FTC requirements. Any extraordinary results experienced by any individual are specified according to the scientific study that endorses it explicitly. Results will vary with each individual. Statements on this website have not been evaluated by the Food and Drug Administration. Always read the product directions before use. As with other products, seek professional advice before using if you suffer material allergies and consult your doctor or pharmacist if you have an underlying medical condition or if on medication.