Penis Extenders
This Penis stretcher is a US patented penile traction device with comfortable tech. It is FDA approved Penis Extenders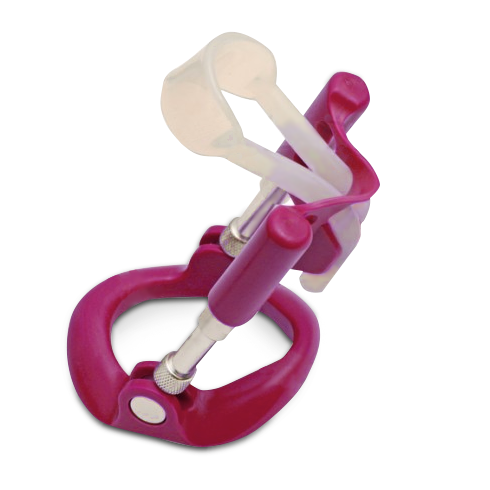 Medically prescribed device for penis curvature correction.
Peyronie's disease
Congenital curvature
Acquired curvature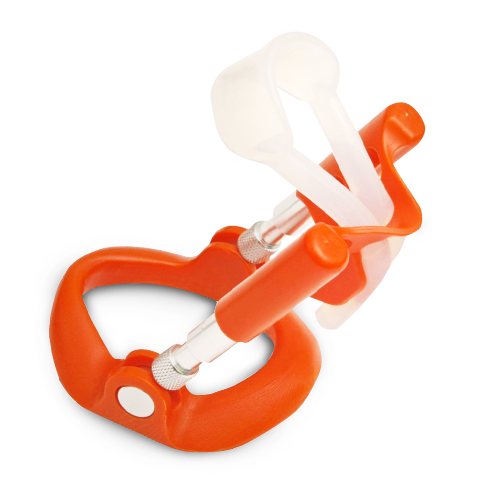 Medically prescribed device suitable for men with a penis smaller than 3.2 inches (8 cm).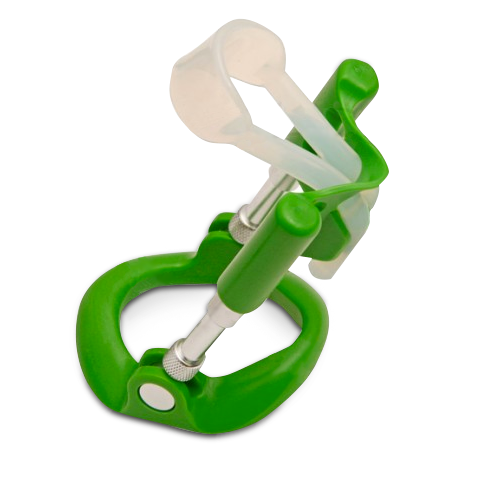 Medically prescribed device to avoid penis shortening during urological post-surgery procedures, due to penile retraction produced by scar creation.
Our entire line of medical male enhancement and penile augmentation devices must be used with the penis in a flaccid state. Depending on the model, the devices can be used between 4 or 9 hours per day, taking a break when needed. Each model applies the principle of traction but in different ways.
While using Andropeyronie, the patient can control the direction of the traction in order to apply stronger force to the opposite side of the curvature. This will help the penis to straighten by up to 50% (PubMed ).
In the case of Andropeyronie (Surgery Edition), a gentler unidirectional traction force is enough to prevent penile shortening after a surgical procedure (PubMed ).
The Proven Science of Penis Traction . Penis Traction is the method used by the ANDROPEYRONIE to safely and effectively enlarge your penis. Below is a detailed explanation outlining the penis enlargement process and stages your body will go through during the treatment. This stretching action is a type of tension applied to the penis called "penis traction" which is the very basis behind the science of the ANDROPEYRONIE device. The process is painless and does not interfere with the normal functions of your penis.
Key Points of How The ANDROPEYRONIE Works:
Based on the Science of Penis Traction
Promotes Cellular Growth
Proportional growth in both length and girth
Painless natural gains
Exclusive Comfort KitTechnology
Andropenis Mini must be worn the same way as the penis enlargement extenders.
User Requirements:
For Andropeyronie and Andropeyronie (Surgery Edition), your penis size must be at least 3.2 inches (8 cm) in erection.
For Andropenis Mini, your penis size must be less than 3.2 inches (8 cm) in erection.
You must be between 18 and 65 years old.
Tech Specs:
The springs are made of stainless steel and the shafts of surgical aluminum.
Testimony of professionals
"The literature in a number of medical disciplines supports the concept of tissue expansion. The preliminary observations presented…"
Dr. Wayne Hellstrom

Andromedical America-Asia
410 Park Ave, New York, NY 10022, USA
Andromedical Europe-MEA
6 Gran Vía, 4th, 28013 Madrid, Spain